I want to take a moment to say what a wonderful daddy Devin is to Vivienne. This parenthood thing has been both a learning experience and a test of our ability to adapt, both of which we are embracing wholeheartedly, but Devin has amazed me with his love for Vivi. It isn't hard to love her, but I enjoy seeing it in his eyes every day and in her squeals and smiles as she sees him. It was great to spend Father's day showing daddy how much we love and appreciate him.
Our Dad's Day was filled with love, laughter, gifts, good food and quality time together as a family of 3. I snapped a few photos of our day with my phone so I apologize in advance for the quality of the images.
Vivienne loving on daddy.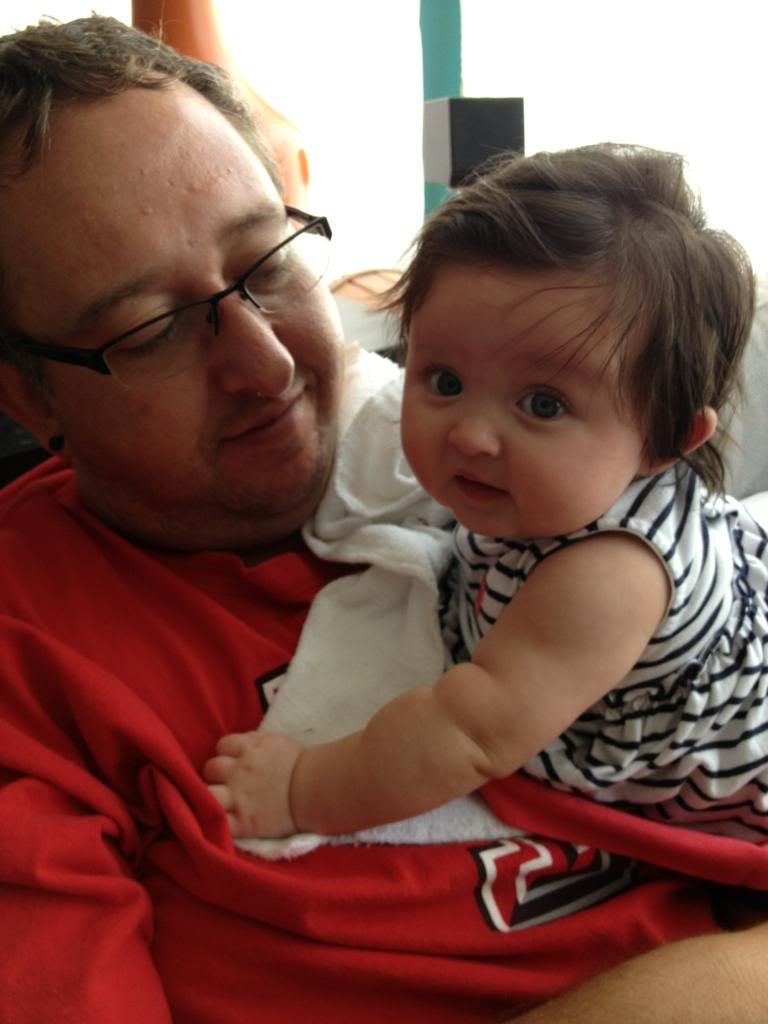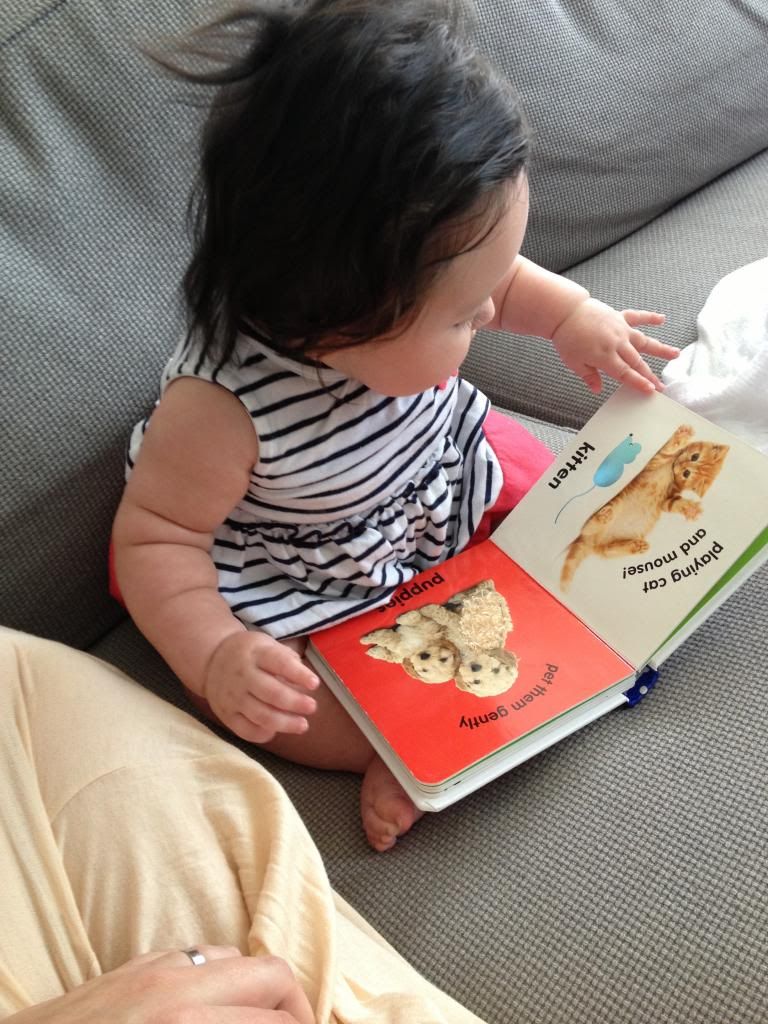 Feeding ducks, fish, and turtles at our neighborhood pond and of course, blowing bubbles!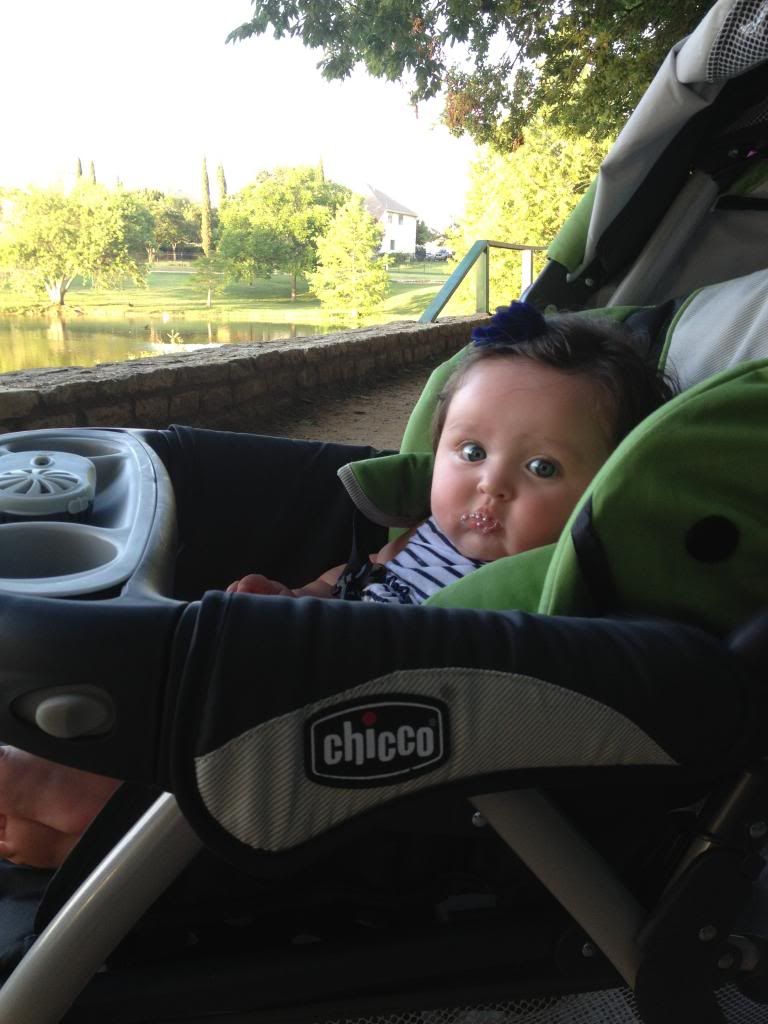 It was a lovely day and we look forward to many more Father's days to show our love for the big guy!