It's my favorite time of year folks! The time when the pumpkins come out and a nip is in the air...ok well for us Texans, the nip may be a little further away. I. Love. Pumpkins. I love to eat pumpkin. I love to decorate with pumpkins. I love my babies to look like pumpkins. It's true and I'm not sure if there is a 12-step program for people with my condition, but I might need one. It is perhaps a symptom of the time of year, when the heat finally subsides and the sun light changes the colors of our world. It is simply a beautiful thing. My fall decor supplies are at the ready and today I will share a few things I have been pinning for inspiration.
First up: FOOD. I can't tell you how excited I get when the pumpkin goodies start hitting the menus.
Make your own pumpkin latte.
Cuisineous
I am in desperate need of this pumpkin risotto.
love.life.eat
My regular morning coffee at work would be so much better with this pumpkin creamer.
Next to Heaven
Next Up: DECOR. Nothing says fall like a few pumpkins sitting around.
These would be so cute sitting in our fireplace.
bhg
How simple this would be and so cute in a large glass container.
jenjohnson.typepad.com
Over the weekend, we were at Pottery Barn Outlet and I fell for these mercury glass pumpkins hard.
potterybarn
Next Up: KIDS. I am looking forward to being able to share my pumpkin love with my little love Vivi.
Viv would make the cutest pumpkin if she had one of these super cute knit pumpkin hats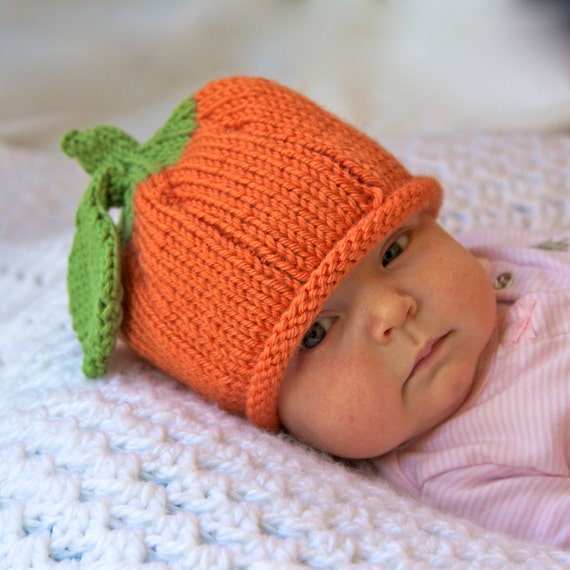 Little Voice Knitting on Etsy
How cute is this little pumpkin craft made out of paper strips?
Mermag
That's it folks. If you would like to see what other pumpkin goodness I'm pinning, feel free to follow me on Pinterest.